We offer the most comprehensive online insurance school programs available anywhere. We have built the most effective online training platform in existence all in a pursuit to assist you in passing your exam on your first attempt. With our online insurance school, convenience, value and simplicity are just a mouse click away! We specialize in providing you with the best insurance exam study material available, which will ensure that you pass your exam on your first attempt and get your insurance license.
Over the years we have seen massive amounts of research into adult learning modalities. The term "learning modalities" refers to all the different ways in which people absorb, process, retain, and demonstrate what they know. Much like the same shoe size doesn't fit everyone, neither does a single learning environment or instructional method. Insurance license candidates come from different locales, cultures, life experiences and different educational backgrounds. Different learning modalities have been recognized and integrated into our insurance license test prep course. For instance, inductive Vs. deductive; global Vs. analytical; linear, intuitive, systematic, visual, auditory, and kinesthetic. We understand that everyone approaches learning differently…
We've got YOU covered.
We have built up an online insurance course that is far better than the conventional insurance test prep classroom environment. We call it the "Virtual Learning Experience". The adaptability of the Virtual Learning Experience permits you to learn on your schedule. The capacity to stop, pause, rewind and repeat modules (or the whole course) will enhance your comprehension of key ideas and improve your ability to remember. Our online insurance school uses an assortment of tools, and strategies to take advantage of the favored modalities you use to approach learning. While the content covered within each of our instructional tools is based on the DOI (Department of Insurance) exam content outline; providing several choices in instructional delivery allows you to match your learning preferences, and strengths to the tools in the course that best help you retain the necessary information to pass the exam and get an insurance license.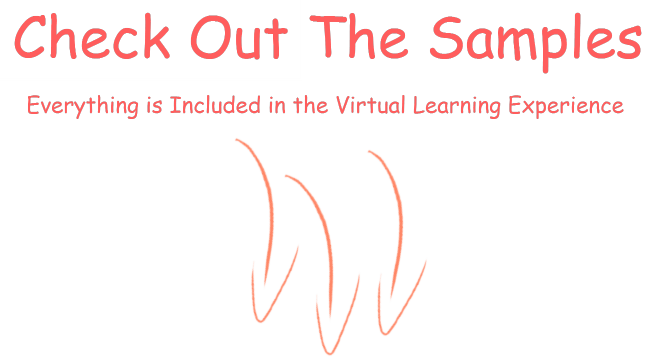 IF YOU DON'T PASS...
...YOU DON'T PAY
We are the only pre-license test prep provider confident enough in their product and process to offer a money back guarantee.
"This guarantee is our commitment to you. It demonstrates the confidence we have in our products and in our ability to get you licensed. We are committed to your success and will always do our very best to Get You Licensed…Guaranteed!
--Matt Williams, CLU, ChFC, CFP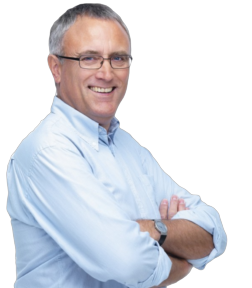 "...Far superior to ANY study material I have EVER used to prepare for an exam. First Rate. Top Notch.
Do yourself a favor & Get the Good Stuff!"
--Jeff S.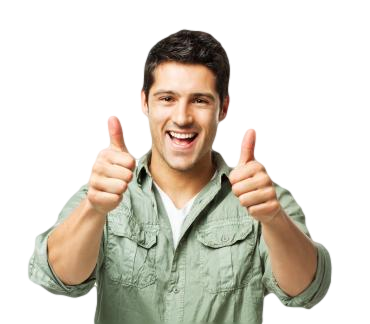 "When I enrolled I knew NOTHING about insurance...I was done with the online course and had my life & health insurance license in 5 days! Thanks for all your help and keep up the good work."
--Carlos R.
"As a recruiter at a large call center we rely on TESTivity exclusively...Every year we run several hundred people through the Virtual Learning Experience. Not only do we consistently have pass ratios over 90% the scores are solid. Our students do more than just pass, they master the material using TESTivity."

--Sofia C.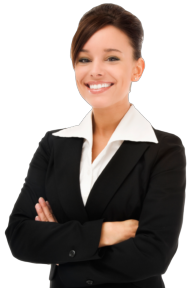 The Virtual Learning Experience is AMAZING!
Please take a minute to experience our Internet Insurance License Class through the menu bar above...You will agree, the LATITUDE Insurance & Securities Test Prep Virtual Learning Experience is the best way to prepare for your FINRA/NASAA and/or state insurance licensing exam.
You may know others who will be taking the Life & Health Insurance Exam, Property & Casualty Insurance Exam or FINRA/NASAA Exam(s).
Please share our site with them.
Thank you for visiting the LATITUDE Insurance & Securities Test Prep online insurance license school and good luck with your licensing exam!