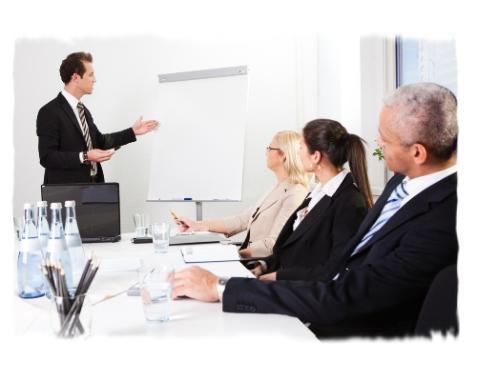 LATITUDE Insurance & Securities Test Prep offers on-site FINRA/NASAA and state specific insurance licensing exam preparation classes Anywhere you need us to teach.
Our instructors will conduct a full licensing test prep course or one that is customized to suit your needs in the convenience of your office. A live lecture on-site licensing course will save you time and money by minimizing the travel and opportunity costs usually associated with being away from the office.
To set up a live lecture on-site class simply fill out the form below. Our director of client relations will contact you shortly.
It is much more cost effective than you might think…
It is FREE.
LATITUDE Insurance & Securities Test Prep will not "Nickel & Dime" you to death. Our Insurance Licensing Live Lecture On-site class includes 2 days live instruction, instructor air travel, lodging, ground transportation and meals. There is NEVER a hidden charge.
All you need to do is get 15 or more license candidates together and purchase the TESTivity complete Insurance Licensing Home Study Package for each of them. This package is $334/student and includes: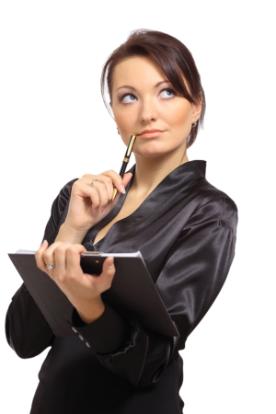 Text Book
Flash Cards
Audio Course
Video Course
Mind Maps
Crosswords
Exam Simulator
You need to get some people licensed...
What better way to do it than this?!?!
Pay retail for the ABSOLUTE best Insurance Exam study material available and we will throw in the class for FREE.
Live Class Information Request
Protecting your privacy is important to us. Your email address and personal information are confidential and will not be sold or rented. See our Privacy Policy for more details.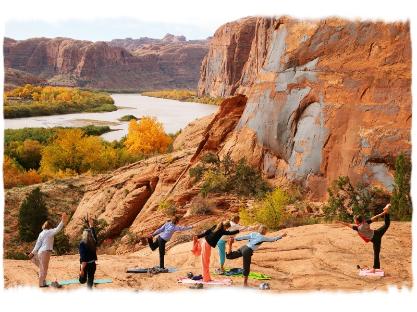 The Virtual Learning Experience is AMAZING!
Please take a minute to experience the tour through the menu bar above...You will agree, LATITUDE is the ABSOLUTE best way to prepare for your FINRA/NASAA test or state insurance licensing exam.
You may know others who will be taking the Life & Health Insurance Exam, Property & Casualty Insurance Exam or FINRA/NASAA Exam(s).
Please share our online insurance license course with them.
Thank you for visiting our insurance school and good luck with your insurance license exam!