ATTENTION:
We are aware of the framing issues inside the new course...we are working on it as we speak.
If the navigation buttons are not visible on your screen use the arrow keys to bring them into view.
Protecting your privacy is important to LATITUDE INsurance & Securities Test Prep. Your email address and personal information are confidential and will not be sold or rented. See our
Privacy Policy
for more details.
Students already enrolled in our online insurance school: Please use the messaging function inside the course for subject matter questions or technical support.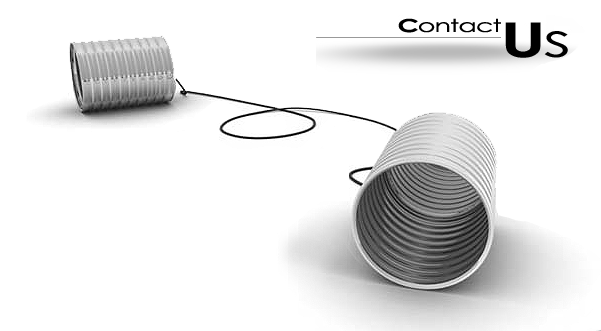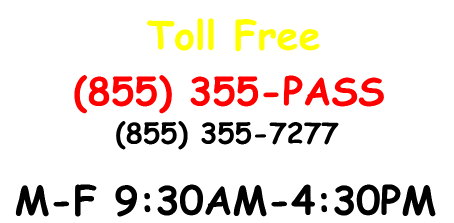 LATITUDE Insurance & Securities Test Prep Corporate Headquarters
170 E 400 N Saint George UT, 84770