Personal License Coach
Let's be candid…the most expensive mistake some students make is to shortcut their Insurance License Exam preparation. If you fail by one point you will be retaking the test…
YOU DON'T WANT TO TAKE THE TEST TWICE!
We can help you avoid all that by providing everything you need to pass the exam in our state of the art Insurance Pre-License Virtual Learning Experience; and for $50 we will provide you with your own personal coach whose crisp, conversational style will practically eliminate the tedium of learning. Your personal coach will enable you to pass your FINRA/NASAA or State Insurance Licensing Exam on your first attempt.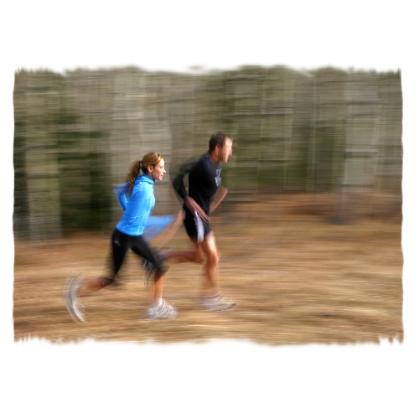 This valuable resource provides access to a live instructor who can tutor you on difficult concepts, answer any questions that you may have concerning the course content, work with you on overcoming test anxiety or simply clarify test procedures for your Licensing Exam.
Your personal license coach is available to you via his personal cell phone Mon-Fri 9:30 AM to 4:30 PM PST; and through his business voice mail and email 24 hours/day. (Voice mail and email responded to within 4 business hours)
Your insurance exam pre-license coach is Matt Williams. Matt has been teaching this curriculum for over 10 years and has helped literally thousands of people pass their insurance license exam on their first attempt. Matt has obtained the Series 7, 8, 24, 63 and 65 FINRA/NASAA investment licenses, the Life & Health, Property & Casualty and Adjuster insurance licenses. Matt currently holds the CLU, ChFC, and CFP® professional designations; and is a certified trainer in adult education.
More importantly, Matt teaches what is on the test and makes learning fun.
Matt will give you the knowledge and confidence you need to pass the licensing exam and…
GET AN INSURANCE LICENSE.

The Virtual Learning Experience is AMAZING!
Please take a minute to experience the tour through the menu bar above...You will agree, Our insurance school is the ABSOLUTE best way to prepare for your FINRA/NASAA test or state insurance licensing exam.
You may know others who will be taking the Life & Health Insurance Exam, Property & Casualty Insurance Exam or FINRA/NASAA Exam(s).
Please share our online insurance license course with them.
Thank you for visiting LATITUDE Insurance & Securities Test Prep's online insurance school and good luck with your insurance license exam!