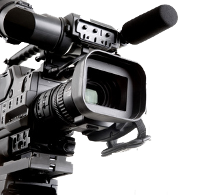 This page has been created to accommodate our students who want to view the videos via iPhone or iPad.
The TESTivity Virtual Videos are interactive with practice quiz questions that "pop up" while viewing each clip. The software driving this functionality is Adobe Flash...Apple mobile devices do not support Flash.
The entire video course is here on this page without the interactivity of "pop up" practice questions. This version has been made available for the sole purpose of viewing via your Apple mobile device. Enjoy!